Hello! ︎

I am Raísa Benito a graphic designer and illustrator from São Paulo, BR. Currently working as a freelance designer and illustrator. Previously, I worked at Accenture Interactive, Lew Lara, New Content and Estúdio Alcachofra. Inquiries about freelance work or collaborative projects, feel free to reach out to me through email ra.barduco@gmail.com.

Visual Identity.


Visual identity for the agency rebranding campaign. Many posters were created to graphically represent each campaign concept. Website, social media and office signage were also part of the project.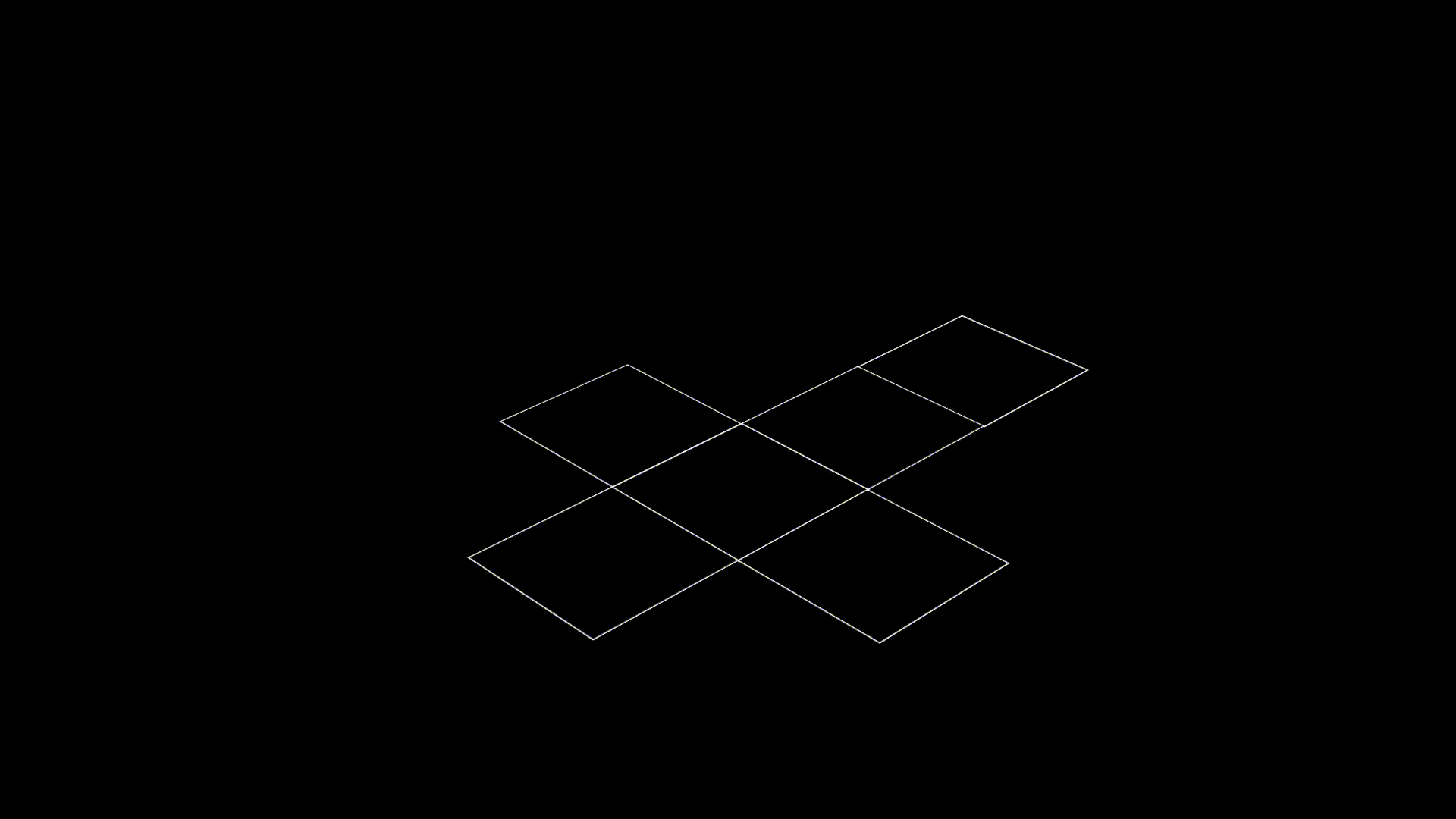 ︎Ninguém vai lembrar de mim

Social media
Creative direction, Design
Visual communication for the launch of the book Ninguém vai lembrar de mim (Nobody will remember me), by Gabriela Soutello. Art direction, photo, video and content for instagram. Content and planning strategy.



Campaing for new Nissan Kicks special edition. The orange color was chosen to refer the car interiors, a different feature in the category.

Visual Identity for Women & Writing event, a portuguese literature fair in New York, representing female creatives in the literature industry. The challenge of the project was to bring a language that represents all the women writers present, the solution was to display all types of identity and play with a diversity of lines and curves that form a female face.