︎︎︎ Pix Iti Itau
Iti Itau - CX Design
My Role: Design / Concept / Motion / Illustration
User interface and visual identity for Iti Itau app.

The concept was Pix and intended to present solutions and intelligence for businesses.

Pix is the system created by the Brazilian Central Bank to bring instant payments to life. It is through PIX that all wallets that use QR Codes will be interoperable, meaning transfers and payments will be allowed from one e-wallet to another in real-time.

My role was to create a visual identity respecting Iti master brand guidelines and bring a visual narrative to the user.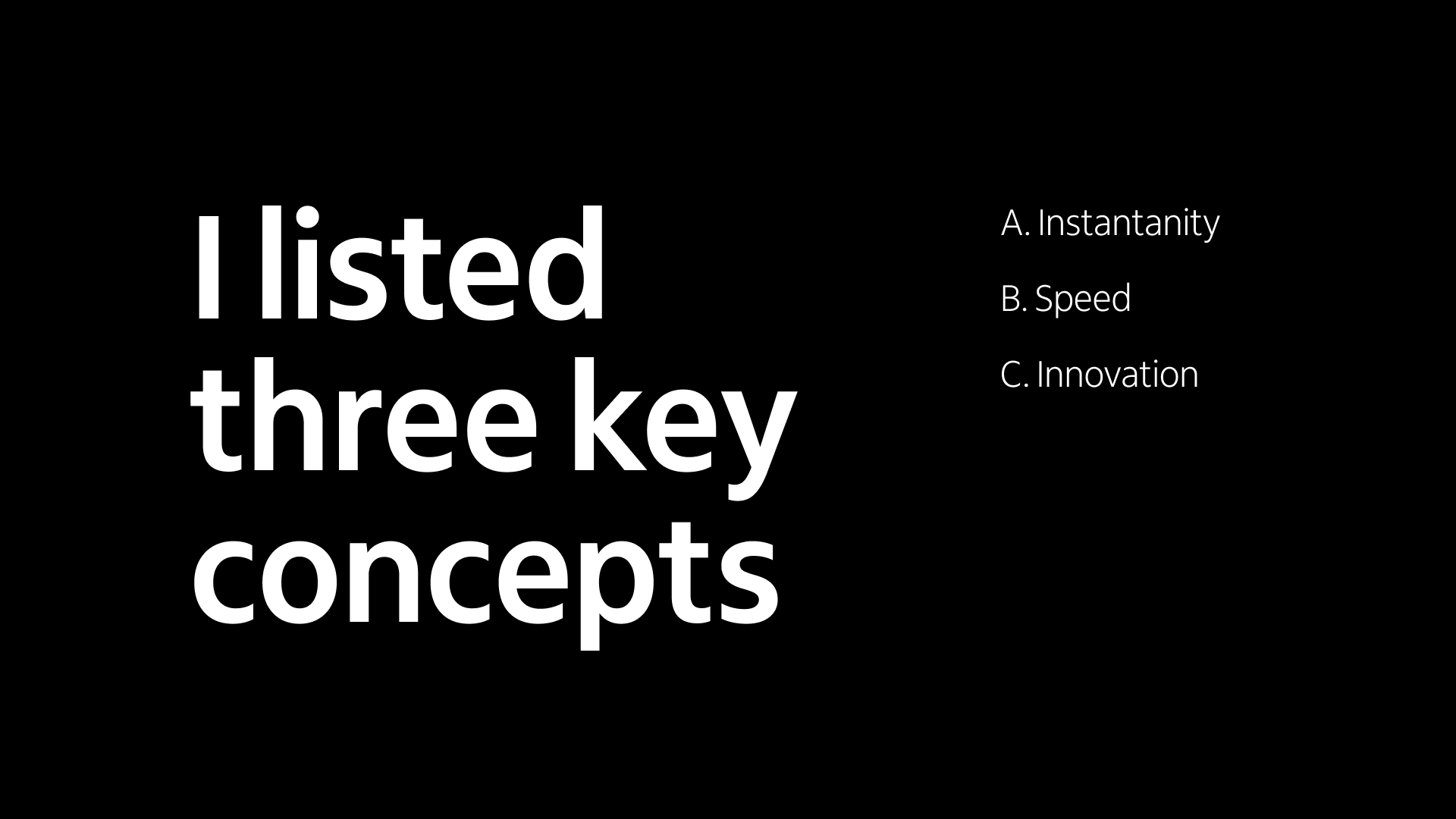 The drawing process: I looked at all the iti illustrations universe to maintain the brand consistency. So I found the magician character that contemplates the three Pix concepts: instantanity, speed and innovation.
So I started to thinking about all journey the usuary and drawed the illustrations about all role key pix and send money instant.
S






handoff UI experience - exercises with motion
Exercises for a complete user experience:
concepts to social media and campaing.